Mountain Media
Partnership with Skadi
Marketing Partnership with Skadi
Skadi FIS is the first real-time mountain adventure and navigation game of the world. This game allows skiers to collect valuable crystals while skiing in order to win prizes.
Our partners at Skadi FIS offer you unique possibilities for sponsoring with their app for the world's biggest digital ski club. We would be delighted to develop an offer for you and welcome you to our club.
Below, we will detail the branding opportunities within the app. As you will see, imagination is the only limit!
As a main partner, your logo will be integrated in the key-positions inside the app:
on the splash screen
default map screen
sharing screen (seen on social networks).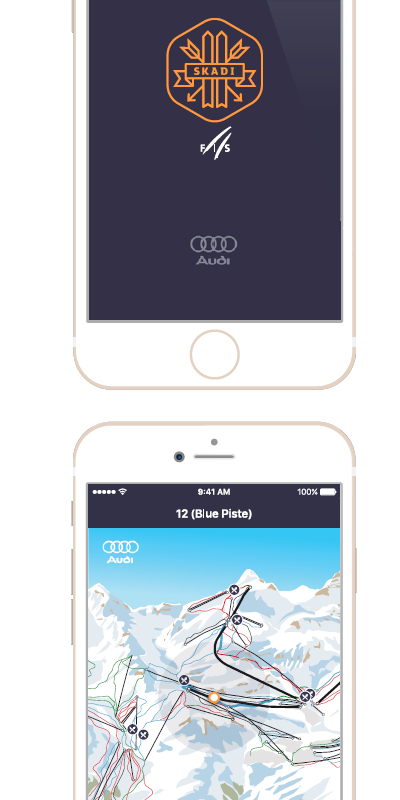 Option B: Branded Game Artefacts
Branded artefacts with special functions can be integrated into the game - e.g. you could collect partner's logos as medals to win a guaranteed prize, or you could have your branded artefacts double the number of crystals you have already collected.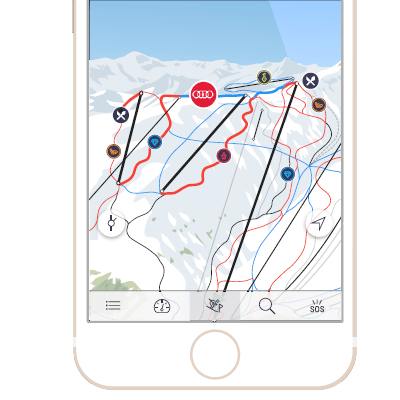 Option C: Branded Points of Interest
Branded Points Of Interest (POI) can be integrated into the Ski Safari - e.g. using the partner's logos as viewpoints. POIs work as ski resort main attractions and can be viewed as a special item in the Skadi app's map settings.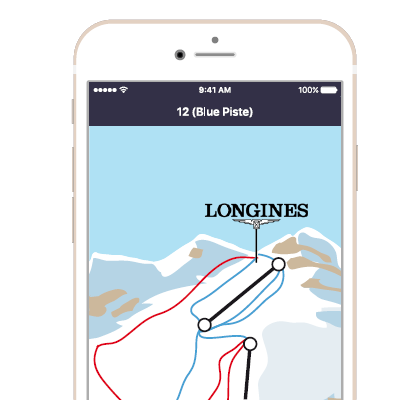 Option D: Sponsorship for 1st Skiing Day
One possibility for the partner is to make a day with the Skadi navigation available for free through sponsorship. In return, he receives the branding on the leaderboard; if the user agrees, the partner also receives his data for use for further marketing measures.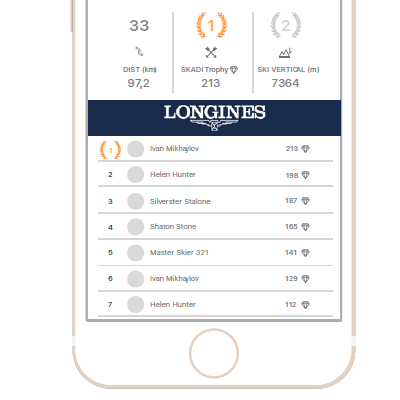 Option E: Custom Developed Game
A special game with special rules is developed for the partner - e.g. collecting logos as medals or check points with time keeping, depending on your goals - the only limit is imagination!